St Michael's Catholic Primary School Stanmore has many facilities including: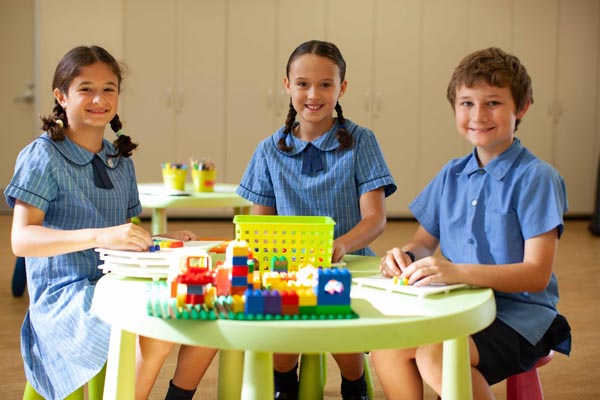 Before and After School Care
Families have access to onsite before and after school care run by Kids Capers. Families from St Michael's are given preference to this service.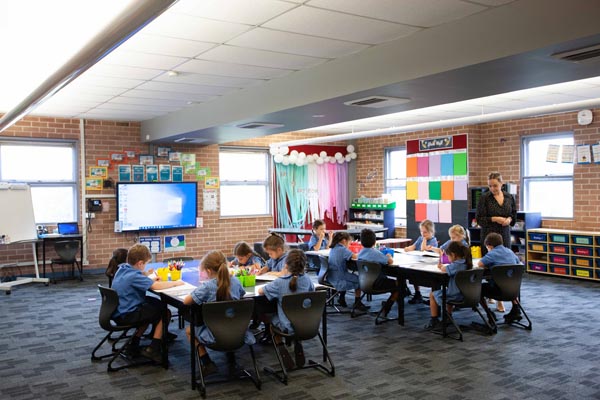 Learning Spaces
Our large, open learning spaces enable students to participate and engage actively in their learning. They cater for personalised instruction and foster collaboration and open communication between stage groups.
Playgrounds
Our recently upgraded playground allows the students to play on the multi-surface. Used for sport and during break times. The playground also caters for students who like to climb, sit and talk or play handball.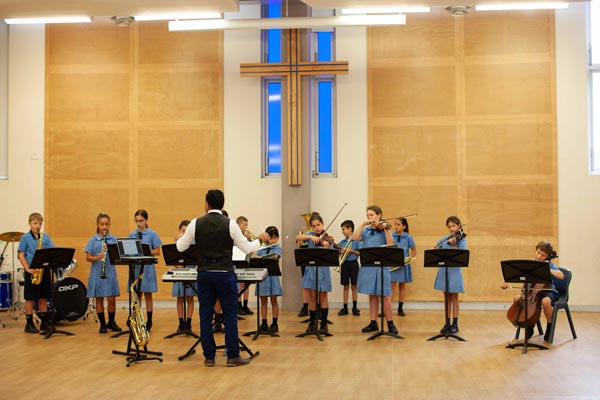 School Hall
Our hall is a diverse space used to gather for school assembly, band rehearsal, choir and before and after school care.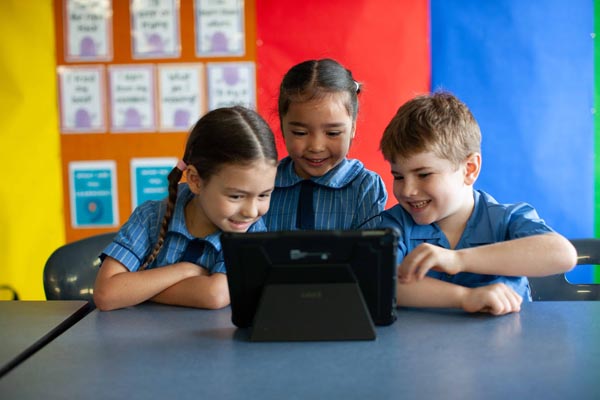 Digital Technologies
Students from Years 3 to 6 can be part of the Robotics and Coding club. This club supports and extends the skills students develop through the Science curriculum. Students are engaged in team work, problem solving and critical thinking. There are also opportunities for some students to participate in competitions involving schools across NSW.
Other resources available at our school include laptops, iPads, Apple TV, green screen space and digital technologies such as Bee-Bots, Spheros, Lego EV3 and Spike Robotics.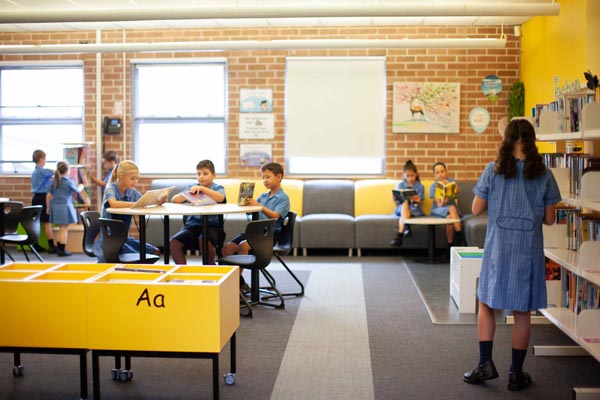 Library
Our library provides a social space to meet, collaborate, research, learn, share, and relax. The staff work to develop a reading culture and raise the levels of information literacy across the school by leading students through processes which empower them to be critical thinkers, enthusiastic readers and skillful, efficient and discerning researchers.
The Oliver library management system, together with the ACEN digital library provide 24/7 access to a wealth of authentic, authoritative, age appropriate resources to specifically meet student and staff needs.
Children's literature is also celebrated through the Premier's Reading Challenge, Book Week and Book Fair events.
Weekley Park
Our students have access to Weekley Park which they access during each lunchtime. This park is also used for events such as walkathons and sport.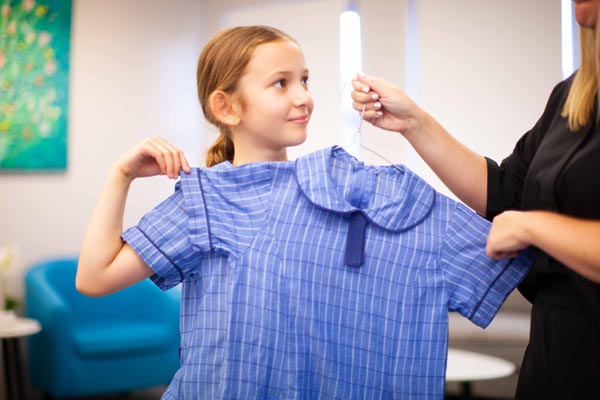 Uniform Shop
Pre-loved uniforms can be donated or purchased through the school. Our uniform shop hours are Friday mornings before school.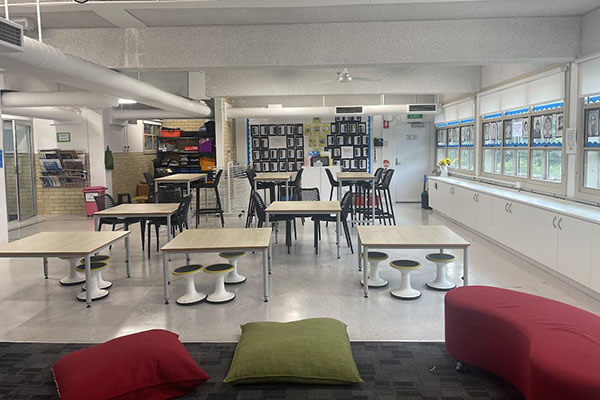 Creative and Practical Arts Facilities
Our creative arts facilities enable our students to express themselves in a number of ways. These facilities include a music, drama, and art room as well as an in-built green screen space, allowing students to respond to the world through creating, performing and appreciating.